Welcome to Metaphysical Qabalah, a Spiritual and Educational Organization located in Greensboro, NC; Reidsville, NC; Danville, VA and surrounding Areas. Metaphysical Qabalah holds classroom sessions on Sunday afternoons (see schedule) that explore the practical aspects of Esoteric Spirituality in modern society. We invite you to attend!
Together we can make a difference
From the first marriage of Eucaryotic cells to the symbiotic alliance of lichens, from the hummingbirds in the tropical rain-forest to the temperate meadow/woodland ecosystems; all of Life has shown the propensity toward cooperative synergy and flourished more spectacularly than by the old method of competition and domination.
Human societies too, have flourished in cooperative and interdependent ways as shown by the renewed historical interest in empathic culture, as well as global economic supply-chains and trans-national citizenship.
New modalities of business and leadership have emerged that are holarchic and team-oriented.
Why should Spirituality be any different? We stress respect and cooperation among the long and rich heritage of humankind's Spiritual Traditions, in the belief that cultural diversity and multi-faith initiatives are the most appropriate response of our nations in these times.
Scripture is rich in Archetypal Symbols
All of our cherished Religious lineages preserve the icons of cultural history and social values as practiced through the phases of their rise to prominence. We would be all the wiser to embrace these heirlooms of collective human progress.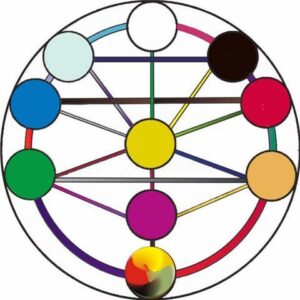 "Metaphysical Science is a practical thought technology which enables the deliberate targeting of specific objectives with precise, intentional results, whether they reside in the conscious or sub-conscious states, in everything from memories, imagination and thought patterns; to broader conceptual horizons, expanded functioning and intelligence; to Spiritual attainment and gifted abilities; as well as pragmatic, utilitarian concerns dealing with enhanced opportunities for business, finance and career; physical performance and health; or happiness and success in romance, relationship and social activities."
We sponsor classes in Metaphysical Qabalah on various Sunday Afternoons. They generally begin at 1:00 pm and last until about 3 or 4:00pm (depending on the class). We meet in the David Associates boardroom at Northwest Plaza in Greensboro NC. The address is 2311 W. Cone Blvd, Greensboro NC, 27408. We generally post our meeting times on our facebook 'events' page.
next MQ Classroom: March Classroom Cancelled (due to renovations of our Board-room space). We look forward to meeting next time, when they have finished!
April MQ Classroom has also been cancelled due to concerns about the novel coronavirus (see our coronavirus feature here)
Class normally runs from 1:00pm to approx 3:30pm
A few short lessons from MQ Classroom
December 2023
M
T
W
T
F
S
S
1
2
3
4
5
6
7
8
9
10
11
12
13
14
15
16
17
18
19
20
21
22
23
24
25
26
27
28
29
30
31
Senectus erat sem tincidunt mi duis vehicula, est diam molestie. Mauris in ut eget wisi, et mollis bibendum nulla, amet malesuada.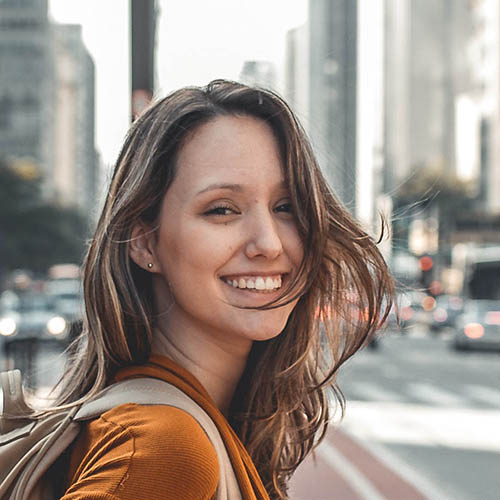 In suscipit quam vestibulum justo.
Senectus erat sem tincidunt mi duis vehicula, est diam molestie. Mauris ut eget wisi.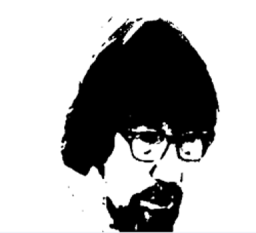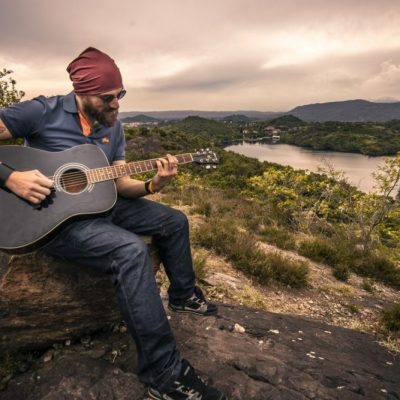 Quam vestibulum justo velit.
Senectus erat sem tincidunt mi duis vehicula, est diam molestie. Mget wisi, et mollis bibendum nulla, amet malesuada.
Shift Consciously into the New Dimension
The Shift is causing greater acceleration. Things are moving faster, changing daily almost by the hour. 
Instead of careening wildly from perturbation to chaos, it is possible to ride the wave and transition with dignity. This is the way of Grace.
No mortal human can say with any authority just where we are headed because we have never been this far before.
There are helpful Guides available to us and ready to help, if we will only open our hearts and minds to the good and wonderful opportunity that lies before us. They have helped us in times past, as we transitioned into our present state and they stand ready to help us again.
Are you on board and ready for The Shift?
We are currently trying to get the vast storehouse of information from the past MQ Classroom collections transcribed and available to the general publi. It is a monumental task and if you'd like to help, please read more here…
We have ordained ministers available to perform your ceremonies, whether non-traditional weddings and consecrations to funerary, house blessings, space-clearing, libations and benediction.
We also have healers and seminar leaders willing to travel or conduct services in many alternative, indigenous, or mystic exaltations. Contact us here…
Advanced study of Contemporary thought technology through the Tree of Life Concept. Coaching available.
Join Our Mission to
Improve The future For All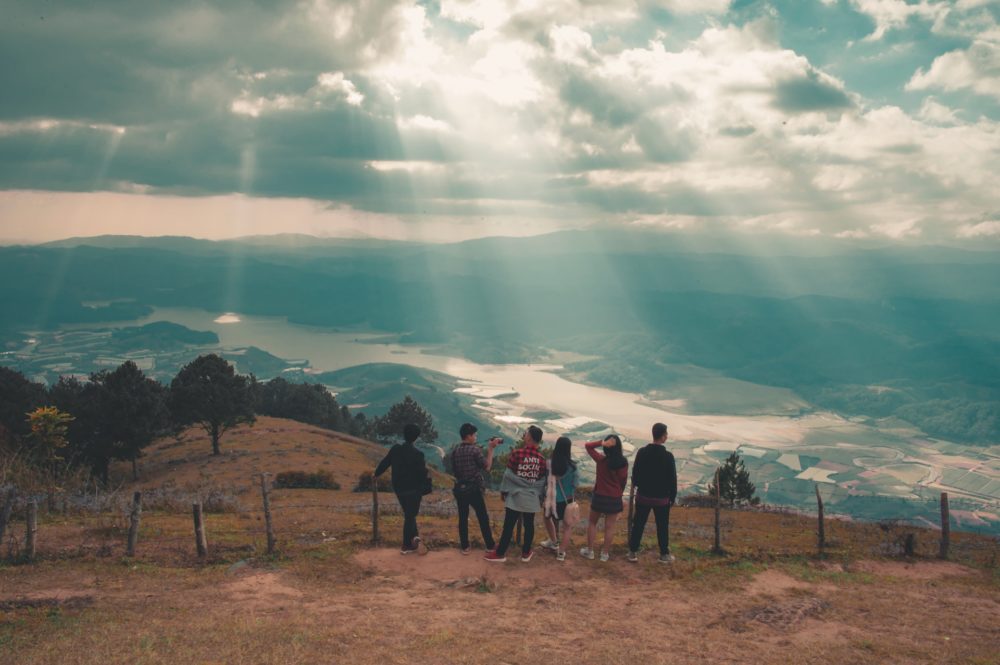 Tincidunt urna accumsan nec, risus fermentum.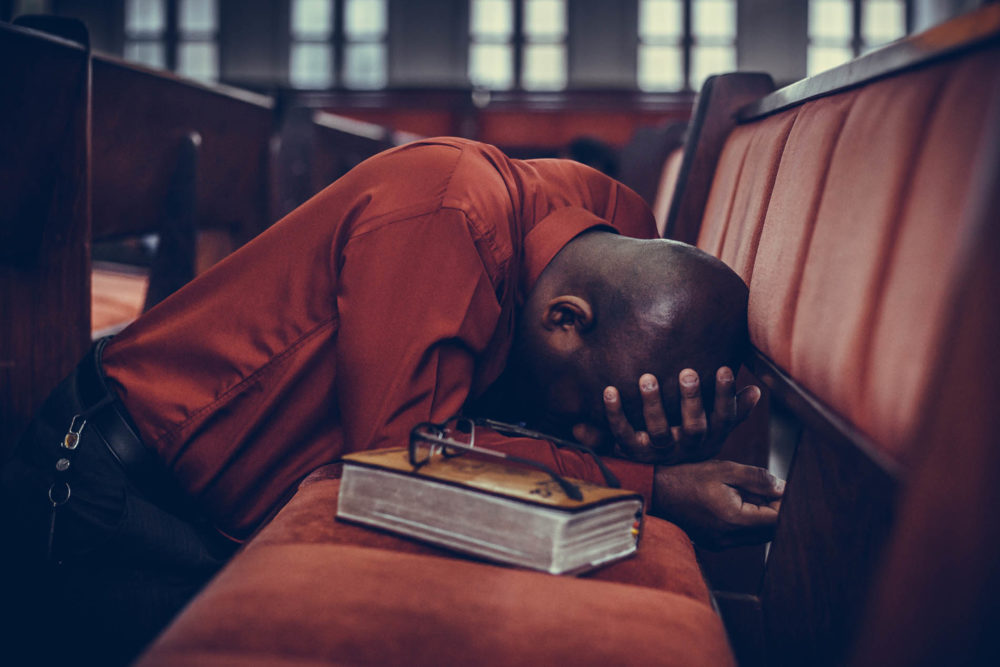 Life is Deep. Truth is Profound: there's a lot to think about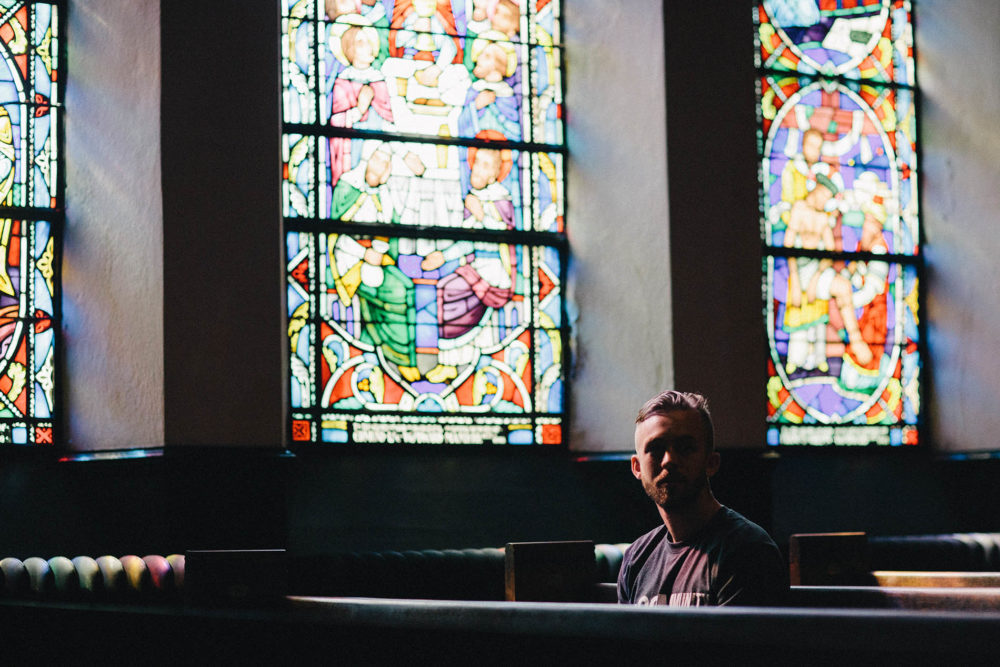 Multi-faceted Campaign for Esoteric Literacy
For Services, for Classroom, or Spiritually based Coaching; we can cover your every need. The Authentic Metaphysical Qabalah is a dynamic growing community. Stay in touch!
MQ Classroom: Greensboro NC, Reidsville NC, Danville VA, & Surrounding Areas